A serendipitous series of events brought Catherine Ellis, Alma Muxlow and Bob Elkins to the same acoustic jam at the Kalamazoo House in the spring of 2016. They were invited by John Thomas, author of Kalamazoo Gals and Bob's longtime friend. Bob was soon adding his signature guitar licks to Catherine and Alma's performances, and the blend was magical. They've been writing and playing music together ever since. 
Ellis & M.E.'s debut recording, Holding Up the Moon, was released in December 2021 and features both original works and cover tunes. Stay tuned for more!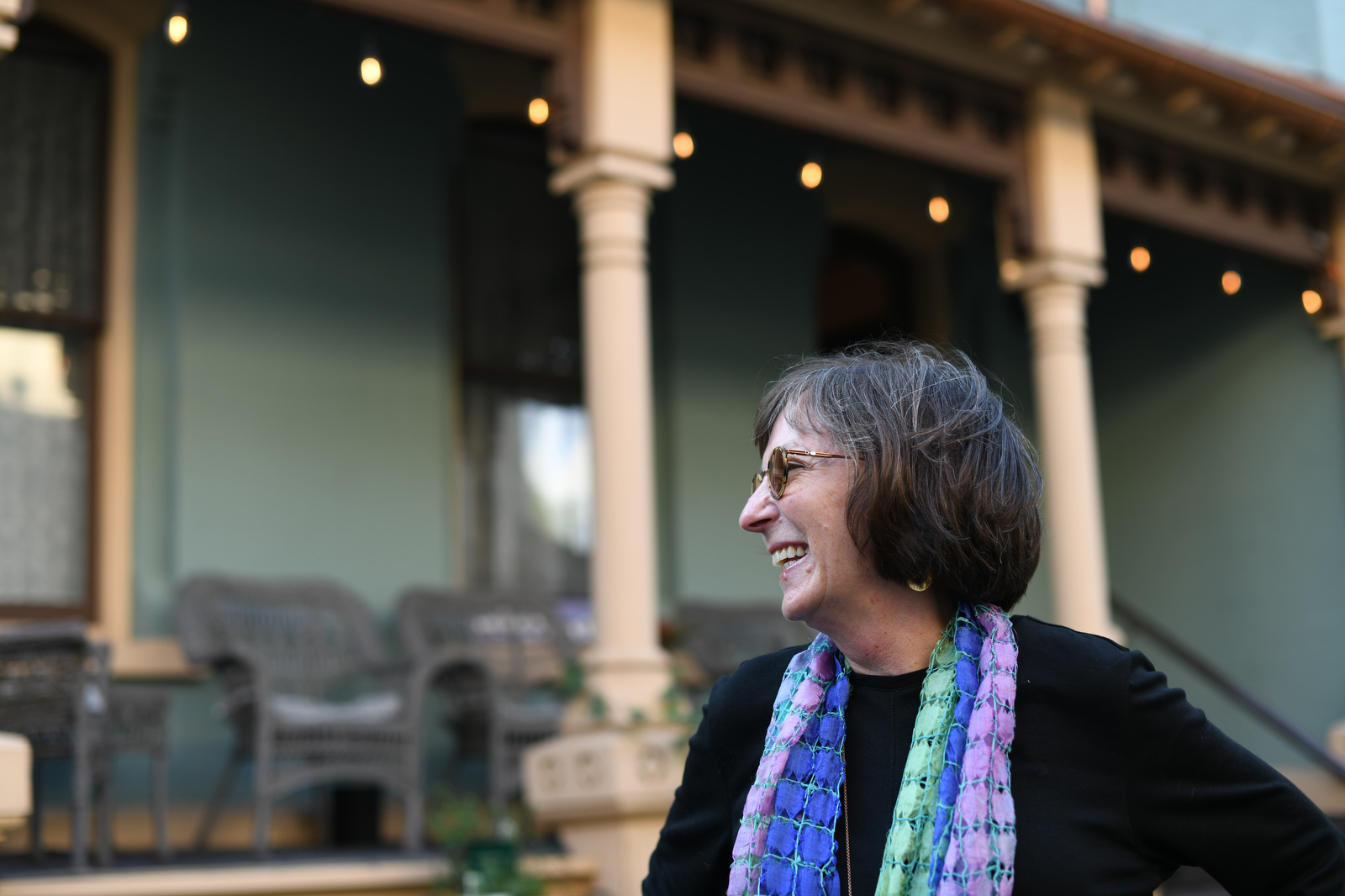 Catherine Ellis is well known as a creative singer-songwriter and versatile master of folk, swing, bluegrass, and blues. Her recording credits include Counterpoint (Looking to a Future), solo (Time Again), and Carmea (Raining in Yosemite). In addition to singing lead and harmony vocals, Catherine plays a mean rhythm guitar.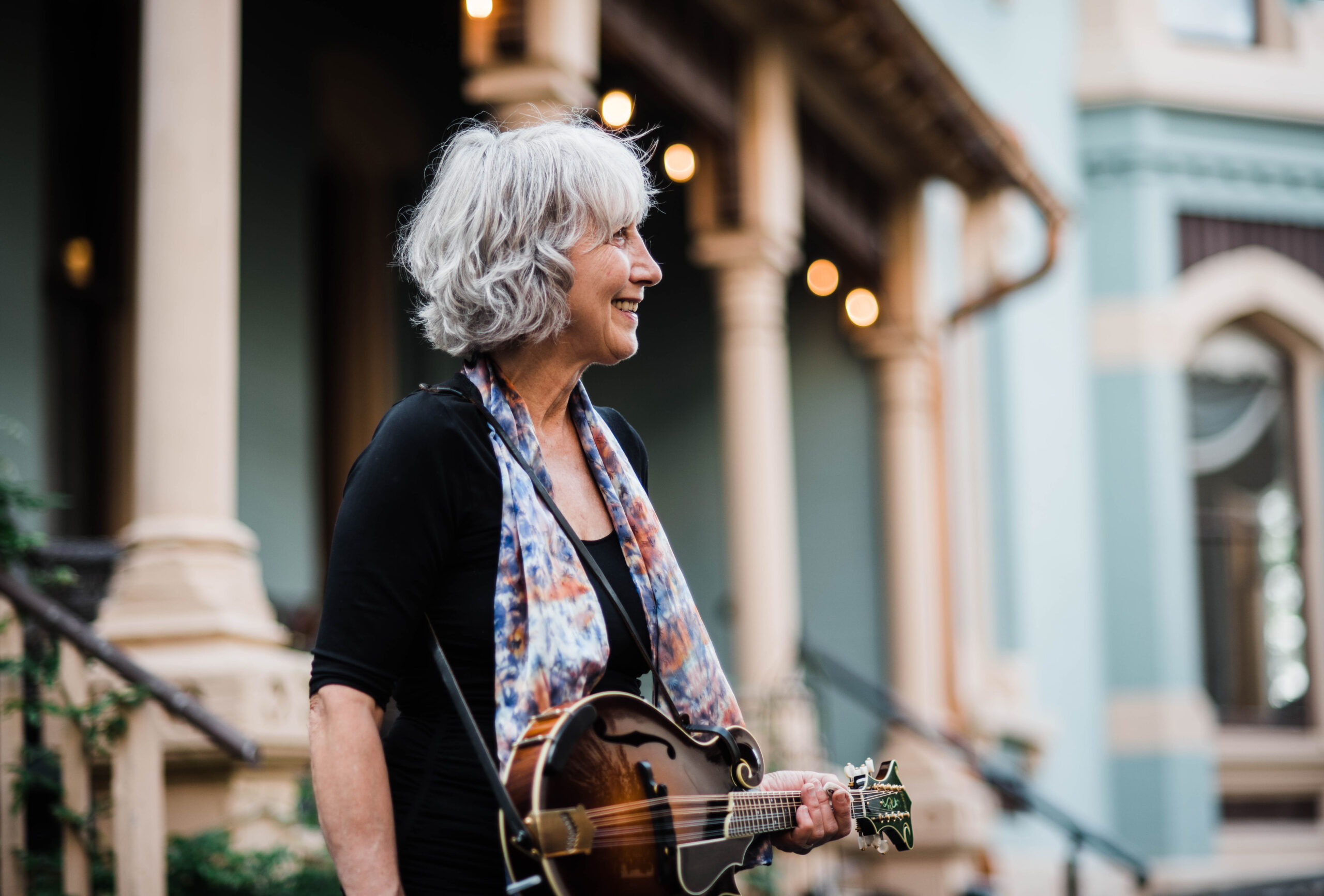 Alma Muxlow discovered entertaining at nine with her ventriloquist doll, Danny. After Danny retired, she took up singing, songwriting, mandolin, mandola, and percussion. She has recorded background vocals to Catherine's solo project, as well as an original project with Carmea (Raining in Yosemite).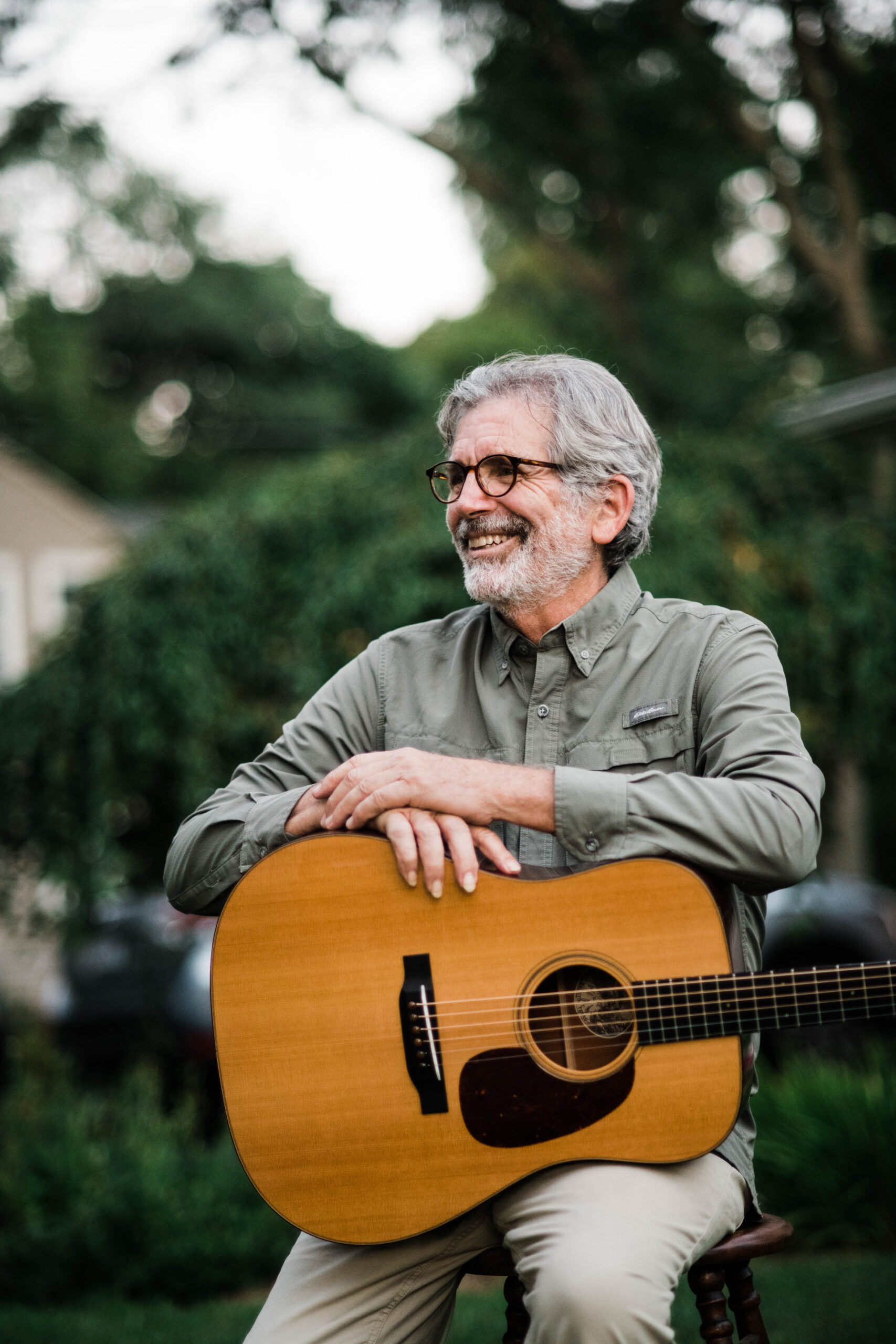 Bob Elkins is a former rock 'n roll turned acoustic finger-stye guitarist. His music caught the attention of Catherine & Alma at the Kalamazoo House in 2016 and Bob has collaborated and performed with them since. He recorded a project of original work in 2017 (Self Portrait) and continues to compose prolifically. Bob recently picked up a bass, and swears he never played it before…we're still fact-checking.